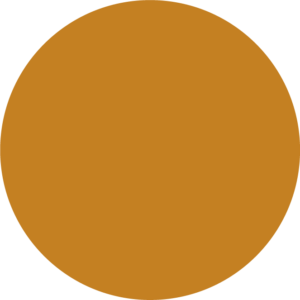 Woody
DESCRIPTION
Most imaginative Thai literary works before the 19th century were composed in poetry's form written in a Thai language different from spoken language.
The Great Thai literature should be composed with composed with 9 taste of literature as said in "Natya Shastra" (Sanskrit treatise on principal work of dramatic theory, encompassing dance and music in Indian art).
"Saringkarn (ศฤงคาร)" is a taste of love and seduction. The value of love between lover, friend, family and humanity.   
NOTES
Principal notes: Saffron, Champaca, Fir Balsam, Beeswax, Amber, Rose Damask, Rose de Mai, Tobacco, Leather, Dark Chocolate, Prune, Oud Thai, Musk, Oakmoss, Abrette Seed, Smoke, Incense and Ylang-Ylang.