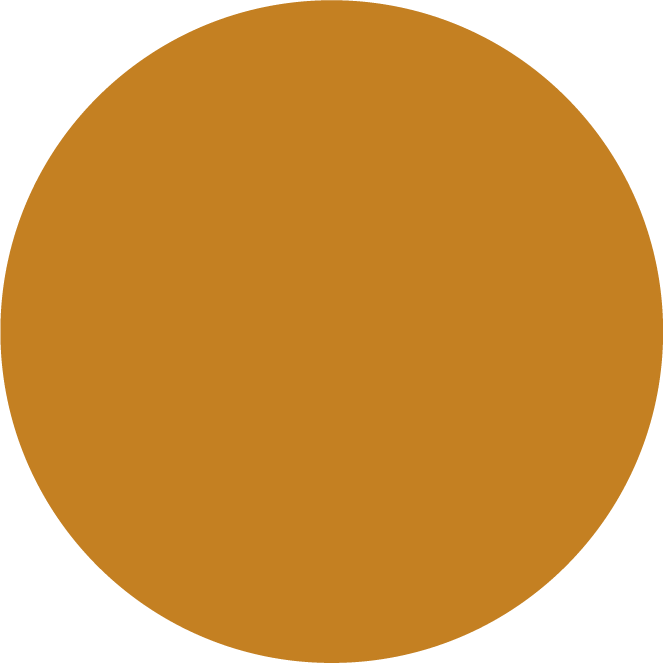 Woody
DESCRIPTION
Our roots are where we were born, but where we really feel good is where our heart beats louder. The combination of root and heart notes in this perfume is a representation of wellbeing within ourselves that is not tied to one place.
NOTES
Main notes: Oud, Sandalwood, Agarwood, Laudanum, Oak Wood, Otto Rose, Rose Absolute and Geranium.
SHIPMENTS
Orders placed before 1:30 pm will be shipped on the same day (Monday to Friday). From 1:30 pm, the orders will be sent the next day (on working days).
We ship to Europe, Asia, America (except Argentina and Cuba) and Oceania. 
For more information about shipment, click here.
Be the first to review "PINK WOOD | APRIL AROMATICS"!
Your email address will not be published.