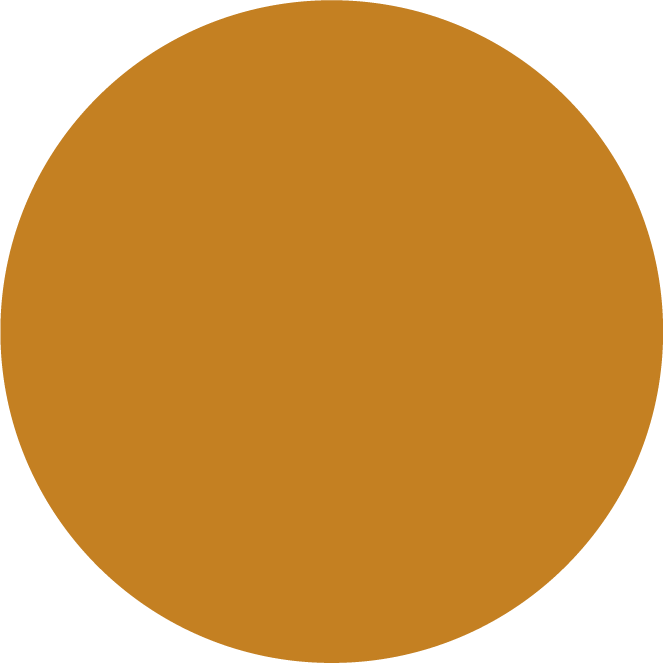 Woody
DESCRIPTION
It's a storm, genuine force of nature. A fresh and deep air at the same time, that transports the dusty fragrance developed right on the eve of the storm.
NOTES
Top notes: Bergamot, Thyme and Pepper.
Heart notes: Tuberose and Ginger.
Base notes: Patchouli and Amber.
.
Be the first to review "AIR ÉLÉMENTAL | JARDIN DE FRANCE"!
Your email address will not be published.