Maderas de Oriente Oscuro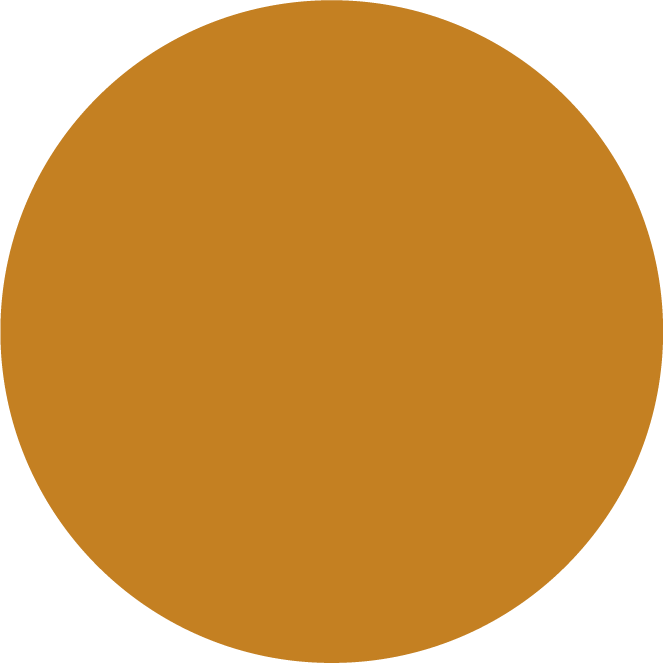 Woody
DESCRIPTION
Art & Olfaction- Aftel Award Winner for Handmade Perfume.
With "Maderas de Oriente Oscuro", Paul delivers something exceptional, different and challenging; something that somehow takes back the roots of perfumery in an exploration that could have produced something common, but which is done here with great boldness and risk. "Maderas de Oriente Oscuro" is an ode to perfume as a liturgical and spiritual element.
NOTES
Main Notes: Guaiac Wood, Cedar Wood, Sandalwood, Agarwood, Mushrooms, Patchouli, Vetiver, Honey, Brown Sugar, Caramel, Amber, Cloves, Anise, Cherry, Tobacco, Cherry Smoke and Smoke Walnut.
Be the first to review "MADERAS DE ORIENTE OSCURO | PK PERFUMES"!
Your email address will not be published.